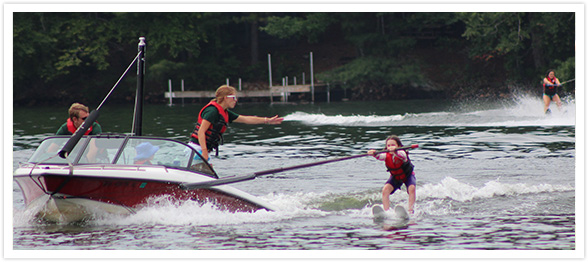 The time to find the right summer camp for your child or teen is right now to secure a spot for 2024 summer camp placement.
Finding the right summer camp in 2024 is one of most important things you can do for your child. A summer camp, summer sleep away camp or overnight summer camp enables your child to build self-confidence, learn to live in a group of his peers and make friends, develop new skills and experience some independence in a loving and nurturing environment. These life lessons help prepare children for new life challenges and for college.
Summer Sleepaway Camps 2024
The Summer Lady offers advice and guidance on over five hundred summer camps and summer programs available in 2024 located in the USA and overseas. For over twenty five years the Summer Lady has helped thousands of families find the best summer camps and programs such as robotics camps, STEM camps (Science Technology Engineering Math), teen travel programs, summer sports camps, outdoor adventure camps and many many more.
Make your child or teen's 2024 Summer Camp experience their best ever.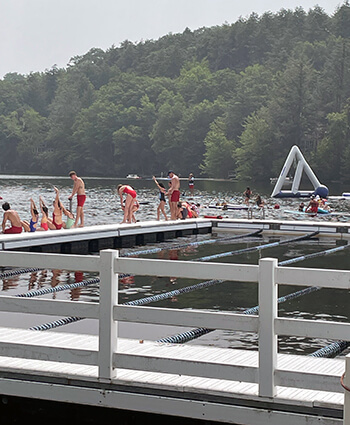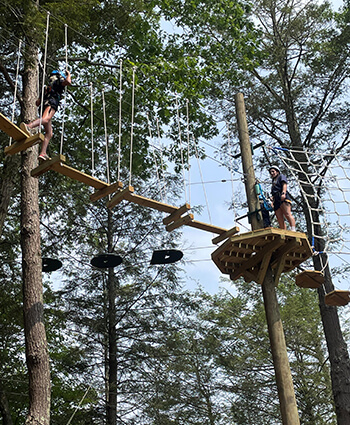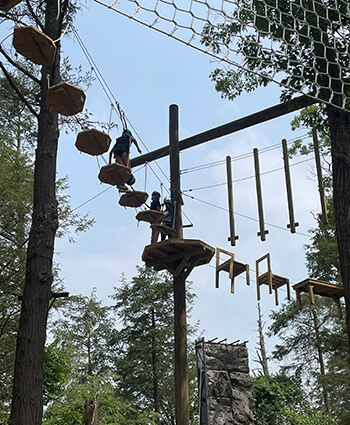 Teen Summer Camp 2024 & Teen Summer Camp Advice 2024
Teen summer camps, teen summer programs, language immersion programs, community service programs, teen tour programs, academic enrichment programs and internships are some of the most popular and exciting summer options recommended by The Summer Lady. We provide expert advice on the best summer camps and programs for your teen matching their various interests to existing programs.
To ensure your child or teen has an unforgettable, educational, safe and fun summer camp experience contact the The Summer Lady today for the best teen summer camp advice for the upcoming 2024 summer camp season.
Call The Summer Lady at 347-235-0376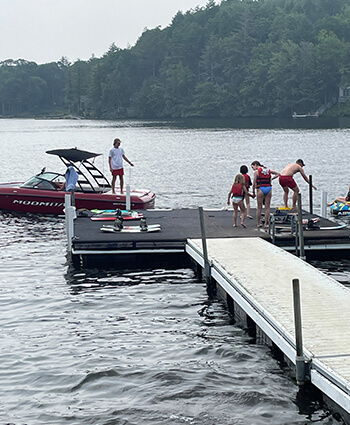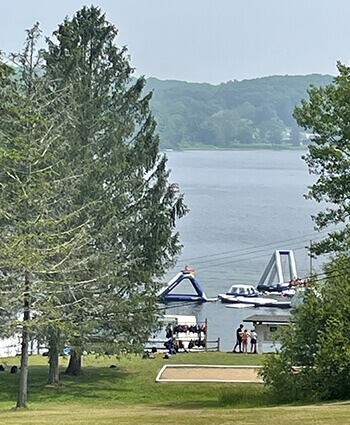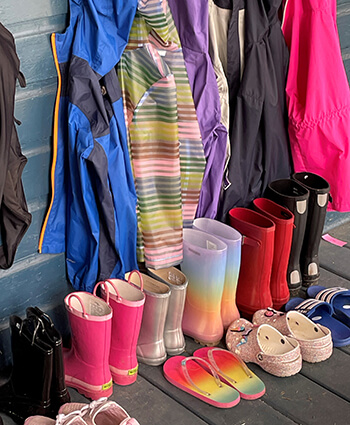 Summer Sleepaway Camp 2024: How do I know if my child is ready?
Every child matures at his own pace. There are signs to look for to see if your child is ready to separate from you, his family and his comfortable routine for a period of time.
Does your child enter new situations with excitement or trepidation and does he exhibit any separation anxiety beyond the normal amount?
Does your child make friends easily and do they seek out peers to play with?
Does your child have sleepover dates with friends and not call you to pick him up in the middle of the night?
What is a sleepaway camp experience going to provide my child that I cannot do for him myself?
Summer sleepaway camps give children the following invaluable opportunities:
The chance to handle separation from parents and guardians
The ability to make new friends and to learn to live happily with peers who might not have the same interest and background.
The opportunity to develop self-confidence by learning new skills and becoming part of a new community.
The feeling of pride in what he has accomplished on his own and a feeling of independence.
What are the benefits of visiting sleepaway camps the summer before your child is going?
The chance to see what a sleepaway camp looks like and what it feels like to be a camper.
The chance to meet the directors and observe them while they are running their camp.
The chance to see how campers and counselors are interacting and the vibe that the camp has
The chance to let you child observe bunk living and activities in session
The chance to observe the spirit, competitiveness and warmth of the camp.