Summer Remedial Enrichment Programs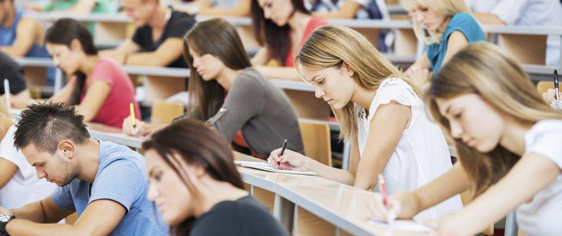 The Summer Lady offers Teen Remedial Academic Summer Camps and programs that are both educational and fun for Teens. The Summer Lady focuses on recommending Teen Summer Remedial Classes located on domestic campuses. Learn more about Academic and Pre-College Enrichment Programs.
Teen Remedial Academic Summer Camps Programs
Courses in math and reading, as well as other subjects, are available in preparation for your child's next school grade level. Teenage students attending these courses get a feel for campus life.
The skilled staff are not only experts in their academic specialty, but they understand that each teen learns at their own pace. These programs definitely help students get a head start for the new school year.