Brother & Sister Summer Camps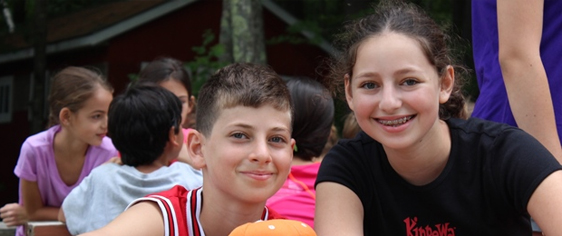 The Summer Lady helps families with siblings find the right brother and sister summer camp. At a coed summer camp the campers live at and use the same facility. At a brother and sister camp, the campers do not live at the same facility, boys live on one campus and the girls live on another. These facilities can be adjoining or close by. These popular summer camps  allow siblings to see each other several times during the summer. 
Brother & Sister Summer Camp Programs
Brother/Sister camps allow siblings to see each other during the summer but not live on the same campus. Brother/Sister camps are single sex campuses and can be adjoining facilities or ones that are close by. They may be owned by the same owner/director who oversees both camps.