Explore Robotics Summer camps and have fun with the opportunity for kids and teens to build and engineer robots while learning about AI (artificial Intelligence), visual coding, and machine learning.
Robotics Summer Camp are where kids build and program working robots while learning the basic engineering fundamentals behind them. Encourage creativity and learning in your child this summer at a summer camp which brings together science, engineering, and technology to create something incredible and memorable. Interested in STEM (Science, Technology, Engineering and Math) for your child click HERE to learn more. 
How to pick a robotics summer camp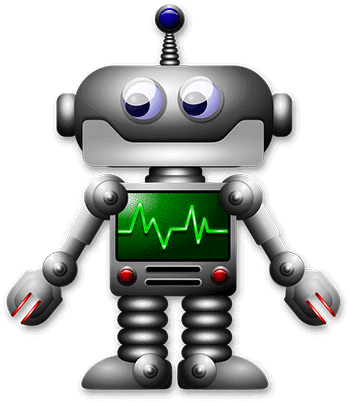 Let The Summer Lady with her decades of experience choose the right summer camp for your child or teen. 
She will explore reviews and talk to parents with experience in this type of summer camp.
Search for camps that fit your child's interests, age, and level.
Prepare your child for their first camp session.