Summer Specialty Programs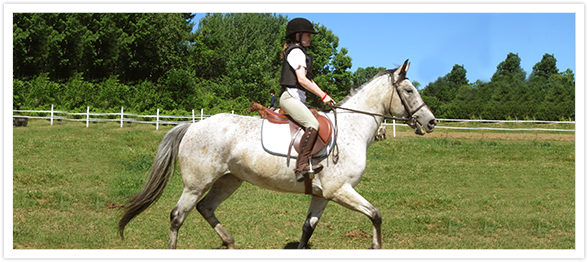 There are many specialty summer programs and camps: Cooking, Film / Photography, Marine Biology , Computer/IT, Horseback Riding, Science, Fishing /Hunting and many more. There are specialty camps for every interest. Let the Summer Lady help you find the Specialty Summer Program that best fits your child's needs.
Specialty Summer Programs
Looking for a Summer Camp or Teen Summer Program?