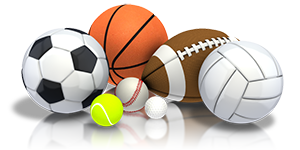 The Summer Lady will help you find the best sports camps for your child or teen. No matter what sport your child or teen is interested in, we will find the perfect camp for him or her. These camps usually run from one week to full summer. These single sex sports camps offer intensive instruction in many different sports including: baseball, basketball, tennis, soccer, golf, lacrosse, ice hockey and many more.
Registration for  summer sports camps open early and fill up fast, so contact The Summer Lady today at 347-235-0376.
Traditional summer camps teach children and teens to do things on their own and gain self-confidence and a sense of autonomy. Sports summer camps do this and more they also help children develop socially, intellectually, and the big one athletically in a chosen sport.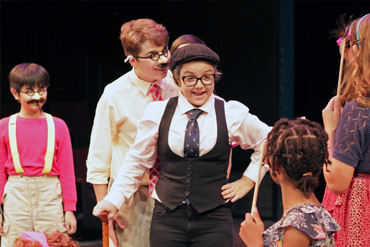 Performing and Visual Arts Camps
Theatre & Acting, Painting & Drawing, Dance, Fashion, Craft, Film & Photography