For over 25 years The Summer Lady has recommended the top rated summer camps to thousands of satisfied families.
We have the understanding and expertise you are looking for your child or teens summer camp experience. The Summer Lady is the premier summer camp advisor for parents and family members; we provide the research, and find the very best summer camps for you.
The Summer Lady & Summer Camps
Summer camps provide an excellent opportunity for children to enjoy a unique experience that will help them grow, learn, develop socialization skills, interact with peers, have fun and build lasting relationships. Summer Camps give your child an opportunity to have fun while learning and growing as a person and memories that will last a lifetime.
An excellent summer camp experience for girls and boys, child or teen starts with The Summer Lady.
Call 347-235-0376 today as next summer's spots are already filling up.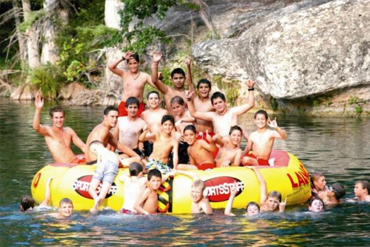 Two week sleepaway camps can be coed or single sex and offer the same land and water sports that a longer session camp will provide. These camps are located throughout the United States. These camps are perfect for families who schedules only permit a short stay at a sleepaway camp.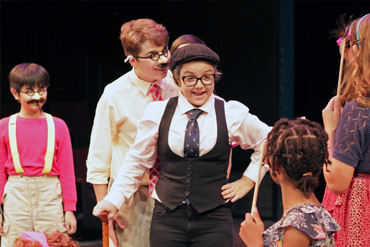 Performing and Visual Arts Camps
Theatre & Acting, Painting & Drawing, Dance, Fashion, Craft, Film & Photography
Looking for a Summer Camp or Teen Summer Program?