Academic & Pre-College Enrichment Programs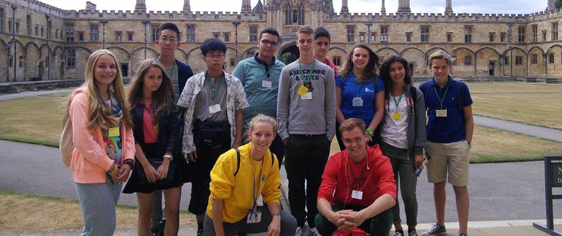 The Summer Lady offers Teen Summer Enrichment Programs and pre-college enrichment programs that are both educational and fun. Our advisors focus on recommending Teen Summer Enrichment Classes both domestically and internationally. Teen Summer Enrichment Programs are located on various college and prep school campuses. Contact the summer lady for more information on pre-college-summer-programs.
Teen Summer Academic & Pre-College Programs
Academic Enrichment and Pre-College Programs offer students the opportunity to experience living in a dorm setting on a college campus and taking courses at different colleges and universities around the country. The programs are total choice, the students get to pick their courses and schedule and get the opportunity to meet other students from all over the world. The variety of courses is quite large; the students can take a course in something totally new to them or a subject they want to improve upon. Let The Summer Lady help you in your search for the exciting opportunity to get a taste of a pre-college academic program.