Ski Camp & Snowboard Camp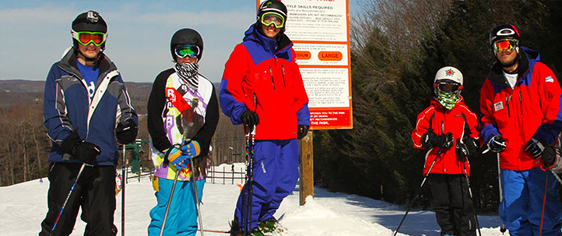 The Summer Lady recommends summer skiing programs and snowboard camp in several locations in the USA and Europe. Many of them have skiing in the morning and combine other outdoor activities in the afternoon. Summer skiing camps and programs offer lessons for all levels of ability in a safe and supervised environment. All junior skiers and snowboarders will enjoy expert instruction from experienced and professional instructors. Improve your snowboarding and skiing by learning the solid fundamentals and correct technique. All the while having fun on the slopes. To learn more about skiing and snowboarding camps this season and availability request more information here.
Teen Summer Ski & Snowboarding Programs
Summer Skiing programs are offered in the pacific northwest, Canada, South America and Europe. They teach students of all levels of ability in a safe supervised environment. The students ski part of the day and enjoy other outdoor activities the rest of the day. Students live with mature staff in comfortable surroundings and participate in group evening activities.