Special Needs Summer Camps
Special Needs Summer Camps and sleepaway camps are available for individuals with disabilities Special needs campers can enjoy the fun and friendships that summer sleepaway camps offer children.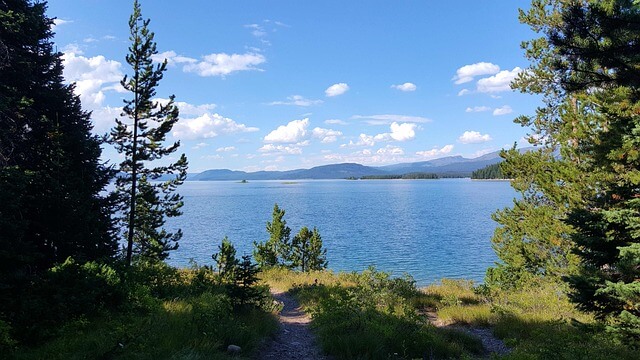 The Summer Lady works directly with special needs summer sleepaway camps to ensure special needs campers have the appropriate ratio of counselors to special needs campers. These summer camps offer a wide range of activities for special needs campers and provide the opportunity to learn, gain experience and practice much needed social skills for daily living.
Special needs summer camps work to improve children's self- confidence and teach them new skills from an incredibly supportive and knowledgeable staff. A well-trained staff of summer camp counselors is essential to provide both the camper and parent a sense of security.
Camps are filling quickly. There are also travel programs for children with learning disabilities.
Contact The Summer Lady today at 1-347-235-0376.