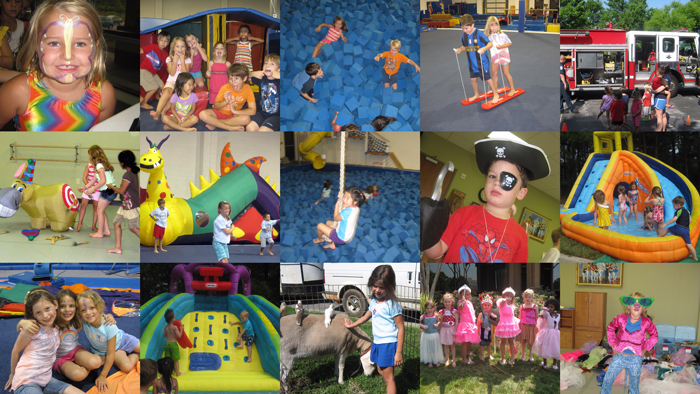 If your child is too young for a sleepaway experience, there are many wonderful day camps for them to enjoy. They will start to learn new skills and make new friends in their neighborhood. These are very nurturing environments for the very young campers. They provide a great first step and transition to being away in a camp setting.
Child and Teen Summer Day Camps
Don't let your young children miss out on summer fun! There are summer day camps all around and they each cater to different needs. Let The Summer Lady sort through them all to place your child in a summer day camp that is perfect for them! Allow your child to figure out the things they love to do, in a safe and nurturing environment. Keep your children active and happy while they develop valuable life skills they can make use of in the years to come. Whether they want to grow up to be a musician or a scientist, or learn archery or gymnastics, there are many programs around that can introduce them to the areas they want to explore. Even if your child wants to try a little bit of everything, there are summer day camps for that too. No matter what you and your child are looking for, The Summer Lady is sure to find it.
Being young doesn't exclude your child from a memorable camp experience. The Summer Lady can find the perfect summer day camp for you. Summer day camps also provide an important stepping stone into sleepaway camp life that your child will want to move on to later on. Ease your child into the camping life, and let The Summer Lady find your child a summer day camp that is filled with activities that your child can take part in. Whether it is learning a new skill, or expanding on one already learned, there is a summer day camp with a program perfect for your child, and The Summer Lady sure can find it!