Teen Tours & Teen Summer Programs
Over 500 Summer Camps & Programs Available
The Summer Lady is a FREE ADVISORY service that can help you pick the right summer camp or teen summer program that fits your child's needs. We help thousands of families every year in summer camps and programs for over 25 years!
Academic Enrichment Programs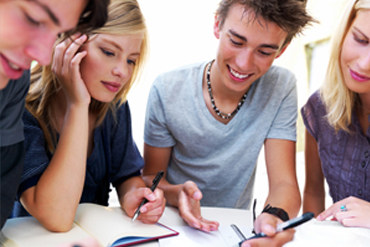 Academic & Pre-College Programs
Academic Enrichment and Pre-College Programs offer students the opportunity to experience living in a dorm setting on a college campus and taking courses at different colleges and universities around the country. The programs are total choice, the students get to pick their courses and schedule and get the opportunity to meet other students from all over the world. The variety of courses is quite large; the students can take a course in something totally new to them or a subject they want to improve upon. Let The Summer Lady help you in your search for the exciting opportunity to get a taste of a pre-college academic program.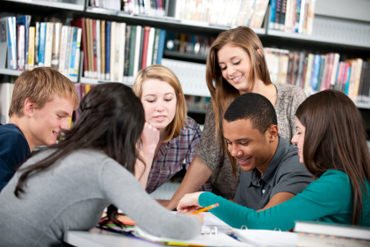 Remedial Academic Enrichment Programs
Courses in all subjects are available in preparation for your child's next school grade level. Teenage students attending these courses get a hands-on feel for campus life.The skilled staff are not only experts in their academic specialty, but they understand that each teen learns at their own pace. The students will also learn the importance of team building and cooperation.
Looking for a Summer Camp or Teen Summer Program?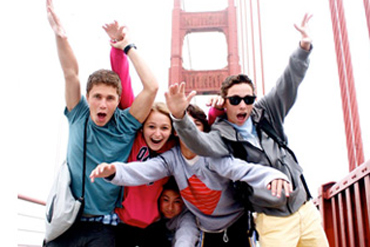 United States Teen Travel
Teen Tours in the United States will offer your child the opportunity to travel and experience what the United States has to offer. They will travel in age and grade appropriate groups that stay together the entire trip accompanied by staff that participates with them in all of their activities. They can travel on the east coast as well as the west coast and all the national parks, Canada, Alaska and Hawaii.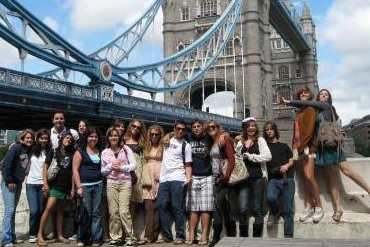 European Teen Tours will offer your child the opportunity to travel and experience different European countries and cultures. They will be able to travel to major cities as well as the countryside and learn about European art, cuisine, history and culture. Students travel to Europe in age and grade appropriate groups lead by experienced staff who travel and participate in all activities with the group at all times. They will be housed in various hotels and hostels and may even have some camping out.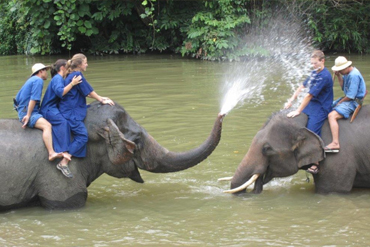 Asia Teen Travel Programs
The Summer Lady carefully chooses teen summer tours in Asia to offer campers a memorable experience. We choose them based on vital criteria of quality and safety. We offer teen tour programs in Asia that are both educational and Fun for Teens. There are Animal summer programs, Photography Trips, Community Service Programs, and many more. Tours in Asia include many activities in varied locations. We have all of the activities you are looking for in a summer travel camp in Asia.
Community Service Programs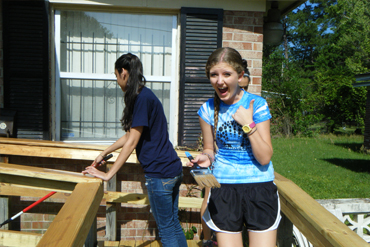 Community Service in United States
The Summer Lady offers Teen Summer Community Service Programs with service work and cultural immersion across the United States. Children are involved in local municipal projects, working with children, working with animals and other service projects needed by a community. Some of the places that Teen Summer Community Service Programs are…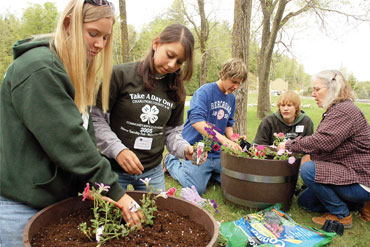 Community Service in Europe
The Summer Lady offers Teen Summer Community Service Programs and teen community service opportunities for service work and cultural immersion across Europe. Students learn about people and cultures from different countries. They will also be able to use their knowledge of a foreign language while traveling.
Outdoor Adventure Programs
Specialty Summer Programs
Performing & Visual Arts Summer Programs