Virtual Programs for Fall 2023/Spring 2024
The Summer Lady provides up to date
FREE INFORMATION

on programs for kids and teens.

Call us immediately at

347-235-0376.



VIRTUAL ONLINE PROGRAMS INCLUDE: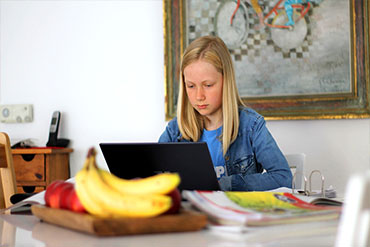 A new online language learning program by a world famous language institution is offered this year in French, Spanish, Korean, Chinese, Norwegian, German, Italian, Russian, Arabic and. Students will be learning in small virtual groups with their peers and an native speaking instructor. There will be fun activities to facilitate the learning experience.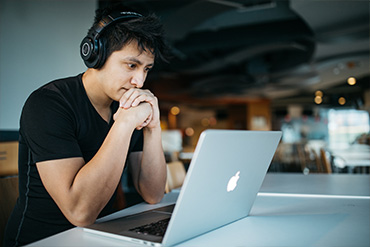 There are many numerous courses available in history and politics, but spacing is limited. Courses are on global leadership, law and society, with virtual interactive visits to three major historic sites to study major themes of American history and tie them directly to issues we are facing as a country today.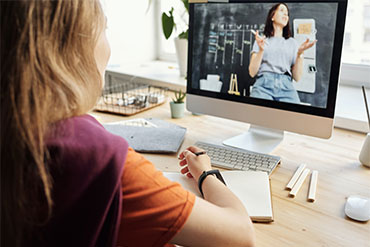 Academic Enrichment Programs
There are virtual and live courses in math, reading, economics , biotech, medical research, video game design, law, engineering, sports medicine, fashion technology, aerospace, digital media ,marketing, and more.The Summer Lady has all the great options, call now, classes are filling.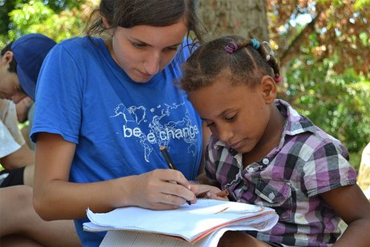 Does your child love fashion? This year there are virtual programs which will teach students the fundamental of the fashion industry with virtual visits to fashion houses with the same quality and content as the in-person visits. The courses will cover all the facets of the industry from styling, to buying to merchandising, buying, blogging, designing and public relations. Students will also have the opportunity to uncover their personal style through their own closet and learn about styling. There are also courses in fashion designing and finding inspiration for creating new styles.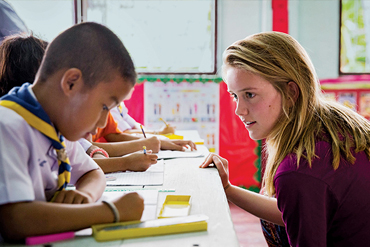 Satisfy your child's culinary aspirations with a virtual cooking program where your child or teen will learn the basic concepts of ingredients, healthy cooking, farm to table, and sourcing local foods. Virtual culinary programs will teach students to sauté, simmer, slice, bake and blend. They will learn to cultivate their senses, develop kitchen intuition, and learn culinary tricks for determining internal temperature by touch and telling the difference between fresh and old by smell. They will also learn the skills of seasoning using fresh herbs, spices and flowers all online.