What is STEM Summer Camp? & What is STEAM Summer Camp?
STEM is a popular acronym for the fields of "Science, Technology, Engineering, and Math".
STEM is now STEAM (science, technology, engineering, arts, and mathematics) the added "A" is for art, meant to show an emphasis on using creativity and design principles. In short S.T.E.A.M. encourages collaboration to understand a S.T.E.M. concept.
What sets STEM Camps apart ?
Rather than teach the four disciplines as separate and distinct subjects, STEM integrates them into a cohesive learning paradigm based on real-world applications. STEM Summer camps provide children and teens with an opportunity to experience the fascinating world of science, technology, engineering and math, kick starting a higher education and possibly a lucrative career in the sciences.
STEM Summer Camps & STEAM Summer Camps
STEM camps and STEM programs for children and teens are becoming more popular on a daily basis, and the latest buzzword for education for your child or teen. STEM summer programs keep students inspired beyond the classroom, and provide a combination of hands-on labs, engineering challenges, digital investigations, learning activities, fun challenges and more – all designed to immerse kids in the fields of Science, Technology, Engineering, and Math.   
Parents exposing their children to STEM related summer camps are improving their childs ability for a possible future professional career and advancement in a rapidly evolving digital world.
Physical Computing
Aerospace Engineering
Biotechnology
Creative Chemistry
Earth Science & Environment
3D Printing
Engineering
Computer Programming
Robotics
In an ever changing, increasingly complex world, STEM summer camps are more important than ever before. STEM camps teach today's youth the skills to solve problems, make sense of information, gather and evaluate evidence to make correct decisions. STEM teaches students to develop these skills through Science, Technology, Engineering and Math. STEM camps are essential to help students develop the ability to understand and solve some of the complex challenges of today and tomorrow. STEM camps for teens also teach students how to meet the demands of the evolving work place which can be a huge advantage before stepping into the modern workforce.
Find out why your child or teen should attend a STEM Summer Camp this year, call The Summer Lady at 347-235-0376 or contact us by hitting the 'Request Free Information' button below.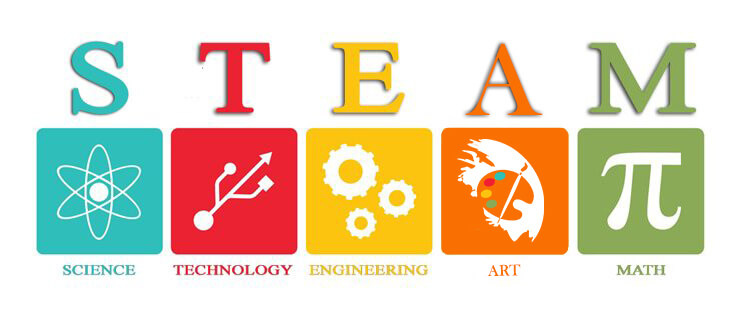 The application process for ​a spot for the new summer Stem Camps is well underway, don't waste time call The Summer Lady today 347-235-0376.