Plan Ahead For Summer Camp & Teen Summer Programs
Plan ahead for summer camp with The Summer Lady camp advisors.
The Summer Lady offers a FREE advisory service providing personalized summer camp guidance and free information on summer camps and teen programs.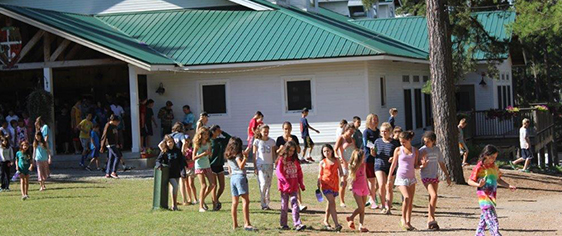 Camps have limited appointments for Summer Visits so Plan Ahead!
Plan to visit Camps this Summer for Next Year's Placement or looking for summer camp ideas|See camp facilities & meet directors while camp is in session. Our FREE Advisory Service will:
Make camp recommendations based on your family's criteria and child's preferences.
Promptly mail you brochures and videos.
Suggest a summer visitation schedule.
Provide maps and directions for your personalized trip.
Offer listings of overnight accommodation & provide you with helpful travel hints.
Make sure you contact The Summer Lady fast to begin getting options for camps you would like to send your child to. Before you decide on one camp, you may want to visit the camp in person to ensure it is a place you are comfortable sending your child. The Summer Lady will offer you a bunch of
summer camp ideas
, and you and your child can select a path that is perfect for the both of you. There are many options for summer camps, and if you want to be able to visit the camps before you make a final decision, there is no time to waste. Call the Summer Lady now!
What should your child bring to camp?
This list can be used as a guideline for a traditional camp. You should contact your camp for their required items list.
Properly packing is essential to a great camp experience. No child wants to get all the way to camp only to realize they forgot essential items like a toothbrush or a pillow! Take the time to go through the list below to make sure your child has all of the vital items they need to have a wonderful time at camp. However, every camp is different and some may require additional items to ensure a happy stay. Don't forget to contact the camps and ask for a required items list. The Summer Lady is here to make sure your child has the best time at camp, and her work does not stop at just finding the camp. Ask the Summer Lady any questions you may have and she will be sure to give the best possible answers!