Teen Summer Camps
and
Teen Summer Programs
are a specialty of The Summer Lady. For over 25 years the Summer Lady has been helping teens and parents find the best teen summer camps and teen travel program experiences available. Enjoy an age-appropriate summer experience in a community which fosters a caring, fun and engaging environment.
Contact The Summer Lady
today for a FREE no obligation quote and advice.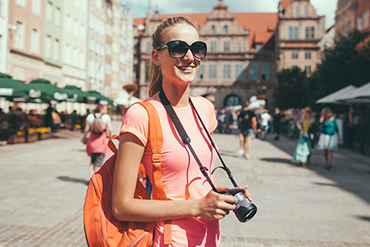 Teen camps and teen programs are normally for those aged 13 to 18 years, and focus on making new friends, trying new experiences, cooperation, consideration, leadership and personal growth, while creating a natural sense of community spirit. Typical teen camps last anywhere from 12 to 28 days and there is a wide array of summer teen camps available, Whether it's a pre-college program, a local day camp, or sleep away camp, attending a summer teen camp is the best way to pursue new interests, improve existing skills, and make memories that will last a lifetime.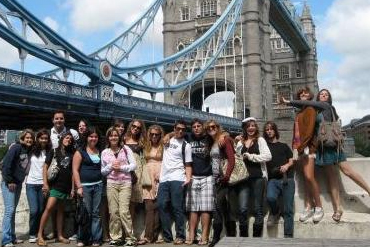 Teen Camps are available in the continental US in Maine, California, Massachusetts, Georgia, New Hampshire, Illinois, New York, Pennsylvania, Washington DC, just to name a few, and also for a plethora of summer camp and teen programs like Academic Summer Programs, Arts Summer Programs,
Community Service
Summer Programs, Computer Science Summer Programs (including
STEM programs
), Engineering Summer Programs, Entrepreneurship Summer Programs, Leadership Training & Career Exploration, Music Summer Programs, Pre-College Summer Programs, summer language programs and of course numerous sports camps.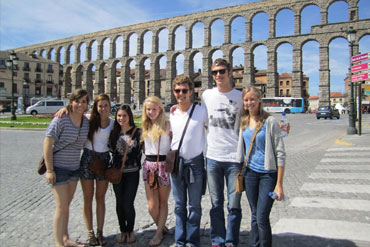 The Summer Lady offers
Teen Summer Travel Programs
in Europe and South America as well as the
United States
. The most popular for example are teen summer programs in the United Kingdom, summer programs in Italy, summer programs in Spain, and summer programs in Costa Rica. So if you are looking for the absolute best in teen summer travel programs throughout the world
contact The Summer Lady
today and broaden your teens horizons and future.
Click on a Teen Summer Program for More Information: