Kosher Jewish Summer Camp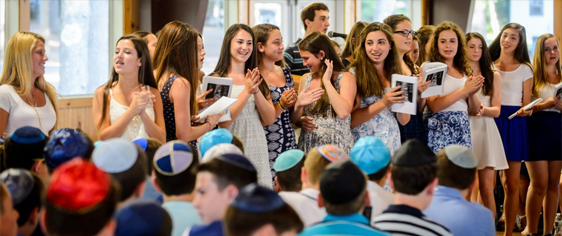 Jewish Summer Camps offer various benefits to your children or teens. Summer campers will develop a deeper understanding and appreciation of their religion while observing Jewish traditions in a summer camp setting. Campers become part of a Jewish communal experience where they gain a connection to Israel and their rich Jewish heritage in a fun and relaxed setting. Shabbat is a special part of each week for the counselors and the campers with fun skits, camp songs and traditional prayers and stories.
Jewish Summer Camps provide wonderful activities in addition to Jewish culture that include:
Sports
Music
Arts & Crafts
and more
Jewish camps emphasize the joy and values of Judiasm and instill a greater appreciation of their Jewish identities. This is done by interacting and building new friendships with other Jewish children and counselors. The camp community nurtures a connection with the state of Israel. Jewish Sleepaway Camps educates campers on teachings and philosophies that are designed to be fun while at the same time keeping up with the traditional Jewish values.